Labgroup Knowledge Center – Discover crucial business information and latest presentations by Labgroup
Quels sont les avantages de la facture électronique ? Qu'est-ce qu'une facture électronique ? Quels sont les gains attendus ? Comment fait-on pour passer à l'électronique pour la facturation sortante et entrante ? Comment numérise-t-on ?

La digitalisation représente une tendance à long terme du marché. La transformation digitale est intégrée, avec une importance croissante, dans le projet/la stratégie d'entreprise. Cela aura un impact profond sur notre manière de créer et signer des contrats. La signature électronique est la nouvelle manière de valider un contrat.
Mais a-t-elle la même valeur que la signature manuscrite ? Les signataires sont-ils identifiés ? Comment la sécurité des parties est-elle garantie ? Est-elle facile à utiliser ? Y a-t-il différentes formes de signature électronique ?
Document Archiving Services
Secure Document Destruction Services
Labgroup – First PSDC in Luxembourg
LuxDoc – Gestion des factures électroniques
Easyfolder – Document Scanning
Easyfolder – Classification Center
LuxDoc – Electronic Document Management (EDM)
Petit-Déjeuner – Conférence privée – Jeudi 18 octobre
Signature électronique – Mythes & réalités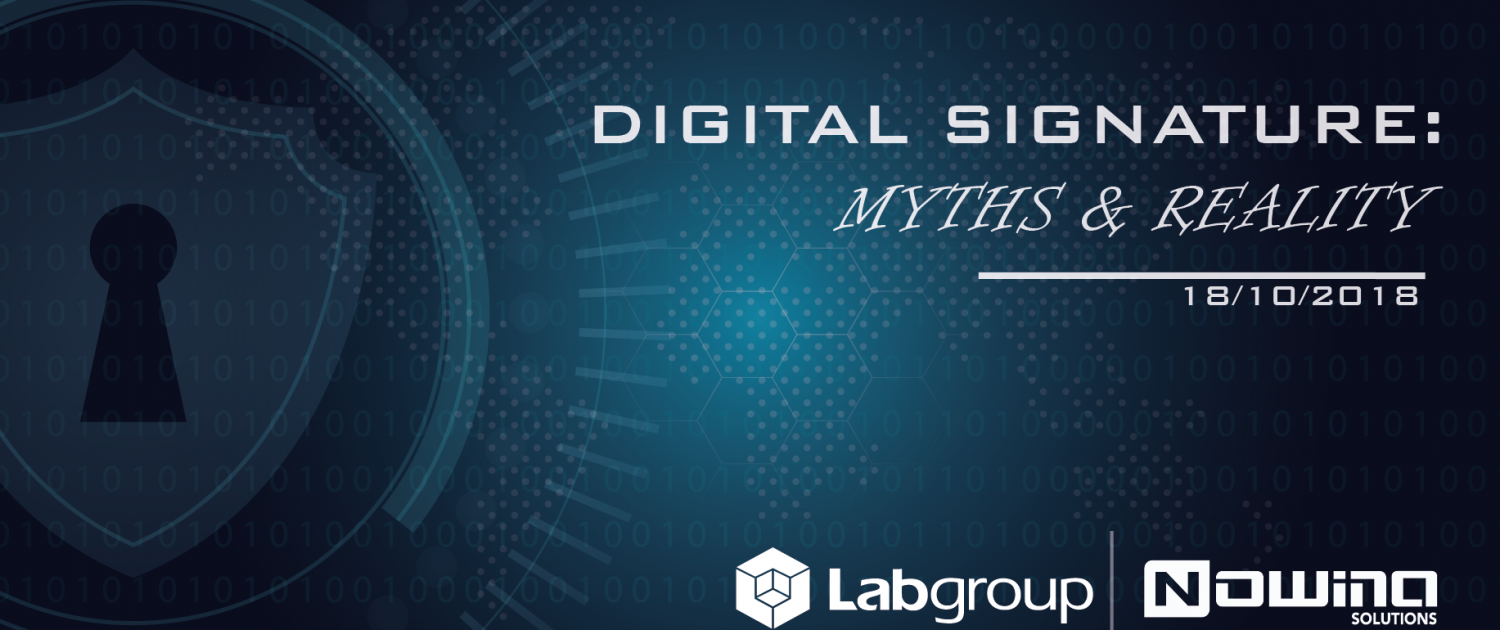 Consult and download Labgroup's latest product and service presentations & data sheets in our dedicated download center.