Acquire an overall and strategic overview on the benefits of an electronic archiving policy for your company!
Return on investment
Productivity gain
Better quality of service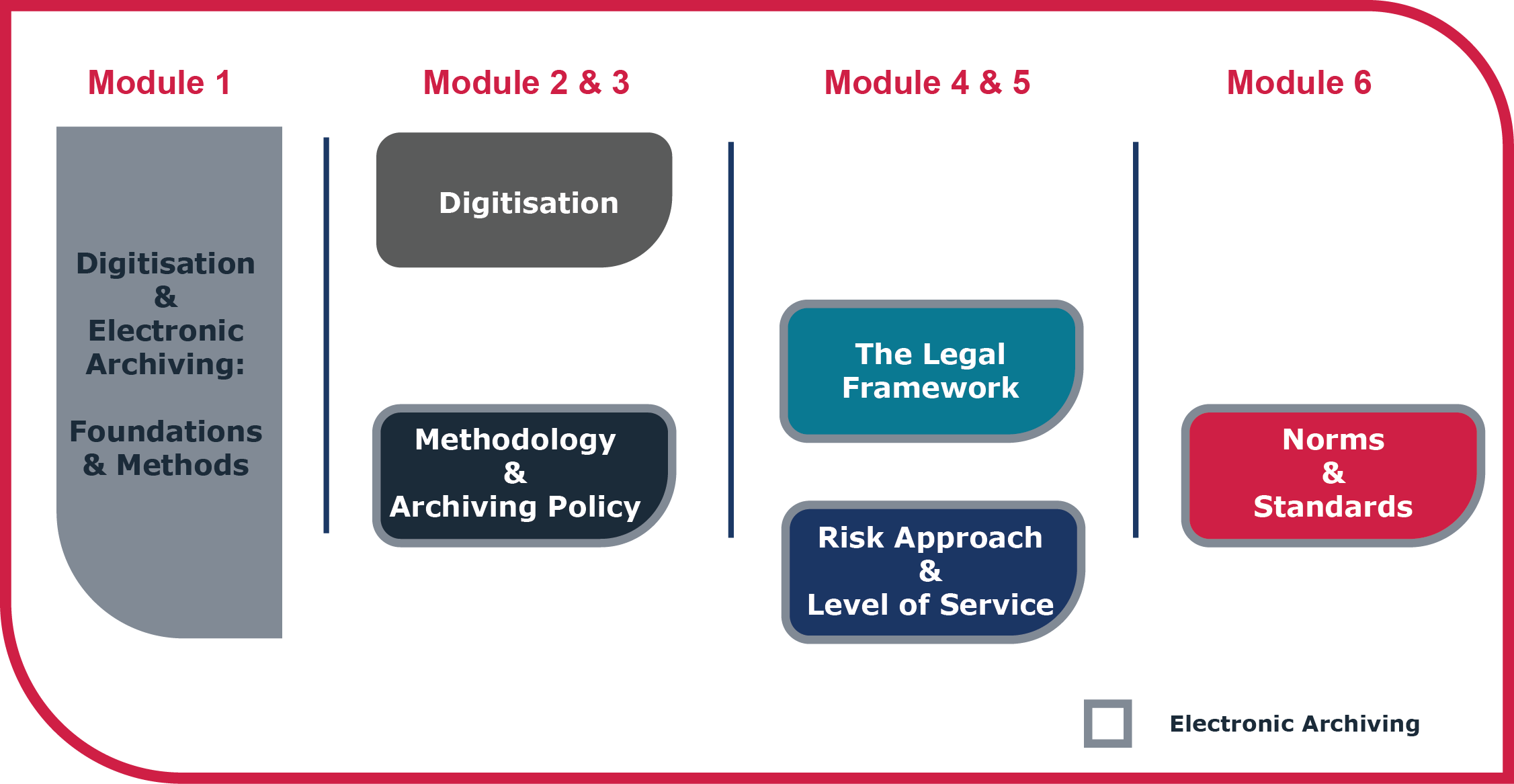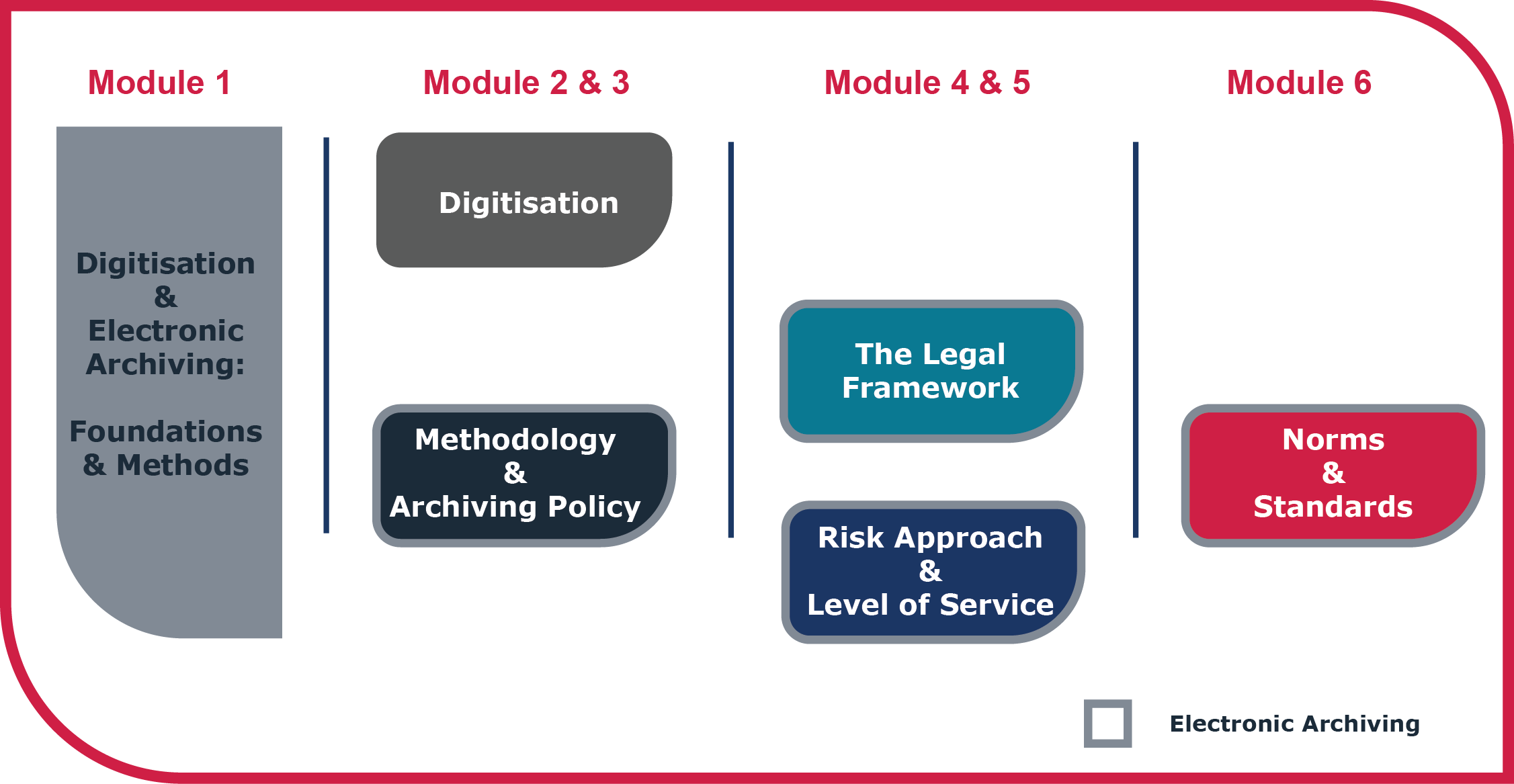 You are trained within your company at a date/day/schedule that suits you best. We offer training in shifts to meet your internal schedule.
Trainings are tailored to your needs. The modules point out the different functions of your company & will be presented in English or French.
LABGROUP AREA OF EXPERIENCE – INFORMATION GOVERNANCE
Management Accountability
Process assessment & optimisation
Information Security Management